JAG Building Group provides the opportunity to thrive in an industry that is dominating the news worldwide. We are looking for people who have the passion to work with us. We believe that our people determine the success of our company.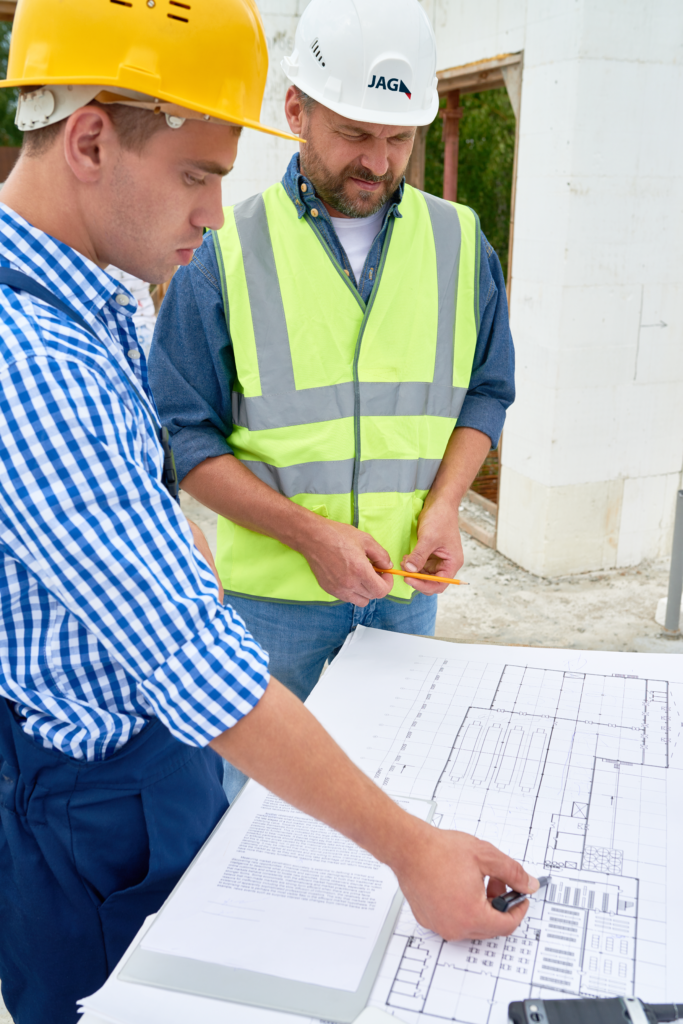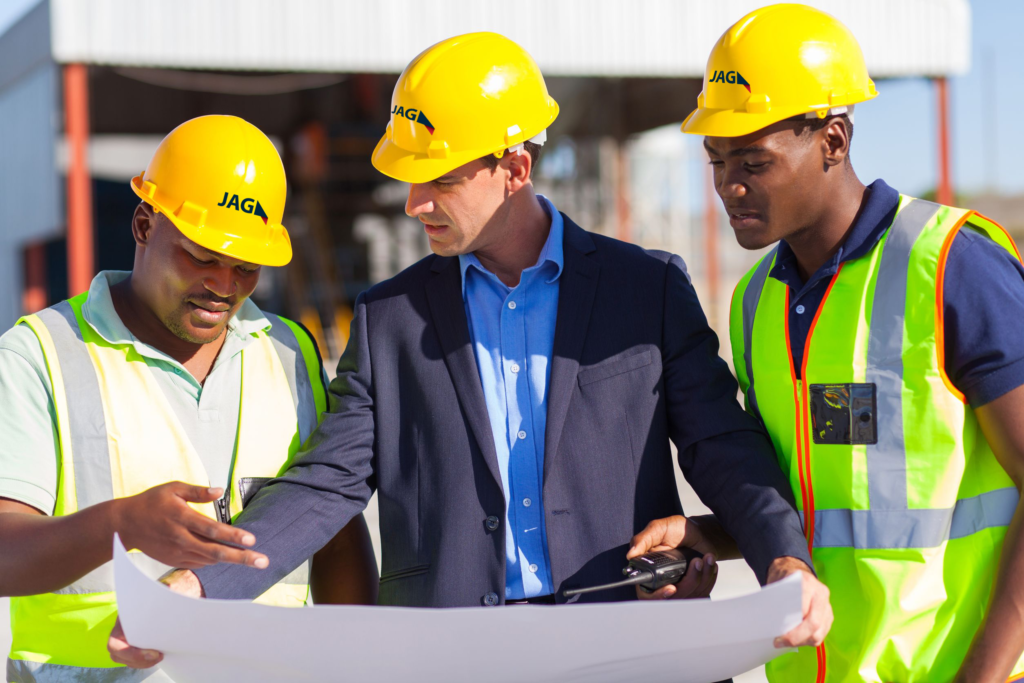 Traveling Superintendent Retail Construction
Job Description: We are seeking an experienced Site Superintendent for construction of commercial retail and restaurant projects. The candidate will be responsible for overseeing all trades and effectively managing daily onsite activities. The successful candidate must possess the knowledge, experience and confidence to engage and professionally interact with design professionals, consultants and client while successfully directing the sub-contractors and other construction related personnel in planning, coordinating and safely executing the work in accordance with contract documents, schedule and budget. This individual will work closely with the Project Manager and fulfill an integral role in the project.
The candidate must be professional and a personable leader committed to the overall objective and self-development within the company.
Responsibilities:
Must be able to travel 90 – 100% (typical remodel project 2 weeks, TI project 6-12 weeks)

Participate with the project manager (PM) in preparing a schedule.

Direct and control the total construction project to meet specifications and within the allotted time.

Analyze construction equipment requirements and provide necessary equipment.

Coordinate the activities of subcontractors.

Review all request for change orders with the PM.

Report regularly to the project manager to keep them informed continuously about job progress, plans, and problems that could significantly affect costs or schedules.

Daily reports using Procore to record; visitors to site, inspections scheduled, progress photos.

Adherence to the company's safety program in all phases and areas of the project.
Qualifications:
Three plus years' experience as a Site Supervisor on retail and restaurant projects.

Able to organize people, tools, and equipment and plan/manage multiple activities to accomplish desired results.

Demonstrated leadership skills with ability and willingness to face challenges, direct others and effectively address conflict.

Computer skills: proficiency using Word, Excel, Outlook and construction project management programs such as Procore.
Benefits:
Great way to experience the country – we pay airfare, hotel and rental car

Per Diem for food

 V

ehicle allowance (option instead of flying)
Salary/ Rate of pay:
Salary to be commensurate with experience.
Contact:
Gerry Pelissier
Director of Business Development
C: 239-877-2134
O: 239-540-2700 x30